Die Musiker präsentierten sich bei der Rochus-Prozession erstmals unter neuer Leitung. Helmle wird als "hochkompetentes Buchener Eigengewächs" gelobt.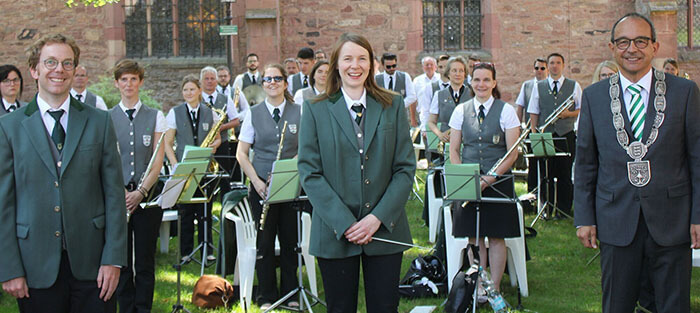 July 19, 2021
By far the best...
Musical highlights from many years of "Spring Concert".
March 27, 2021
Hinne Houch!
Was wäre die Buchemer Faschenacht ohne die dazugehörigen Lieder wie dem "Kerl wach uff" und dem "Schunkelwalzer". Traditionell würden in den nächsten Tagen die vielen Huddelbätze und Faschenachtsbouze zu den Klängen der Stadtkapelle durch die Straßen ziehen. Damit niemand auf diese musikalische Unterhaltung verzichten muss, hat die Stadtkapelle Buchen ein kleines Faschenachtsmedley aufgenommen.
February 11, 2021
Alexander Monsch has earned great honours over the last 15 years as the conductor of the town band of Buchen. With the Rochus Procession, the passionate conductor and music teacher celebrated his musical goodbye on Sunday with the town band, which he is leaving for private reasons at the end of August.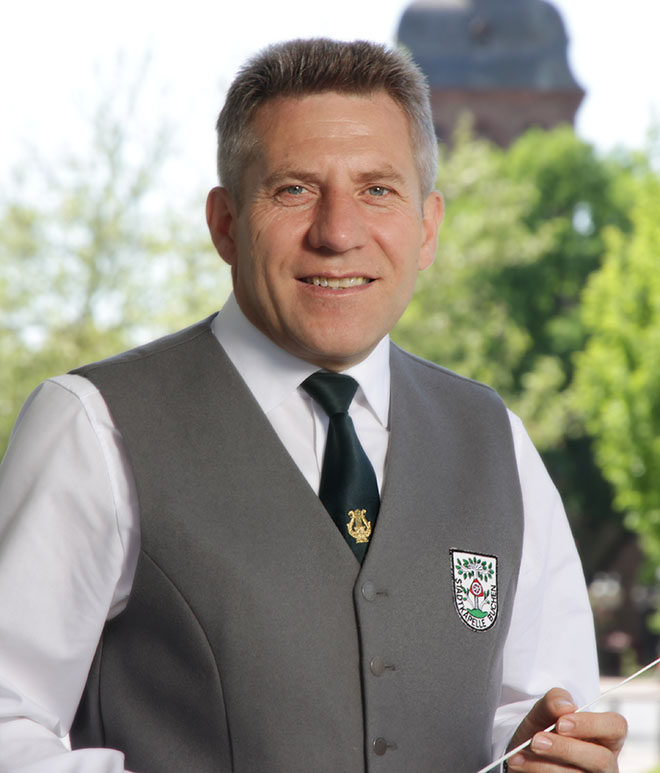 July 20, 2020
Dr. Achim Brötel, chairman of the town band's supporters, presented a cheque for 3000 euros. The money will be used to support youth work.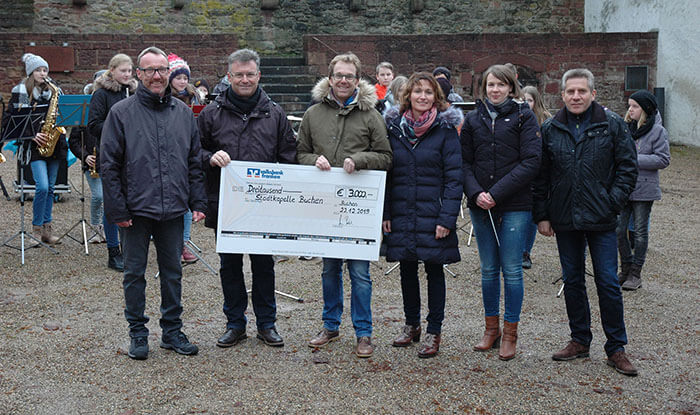 December 27, 2019
In line with the tradition of the past three decades, this year's end-of-year party of Buchen's town band in the "Prinz Carl" hotel was also held.
December 17, 2019
Black Friday deal of the day!
Just in time for Black Friday our new website goes online. Now with even more information, more photos and the possibility to join our support association as a member.
The first three new members get 3x free tickets for the next spring concert! Click here for the declaration of membership.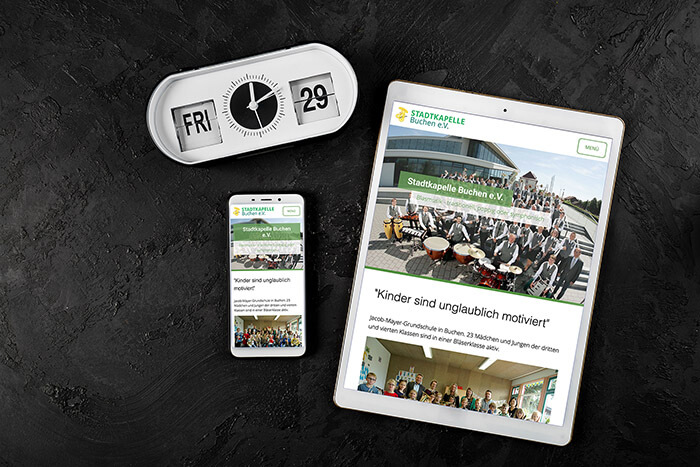 November 29, 2019
23 girls and boys of the third and fourth grades of the Jacob Mayer elementary school in Buchen are active in a brass class.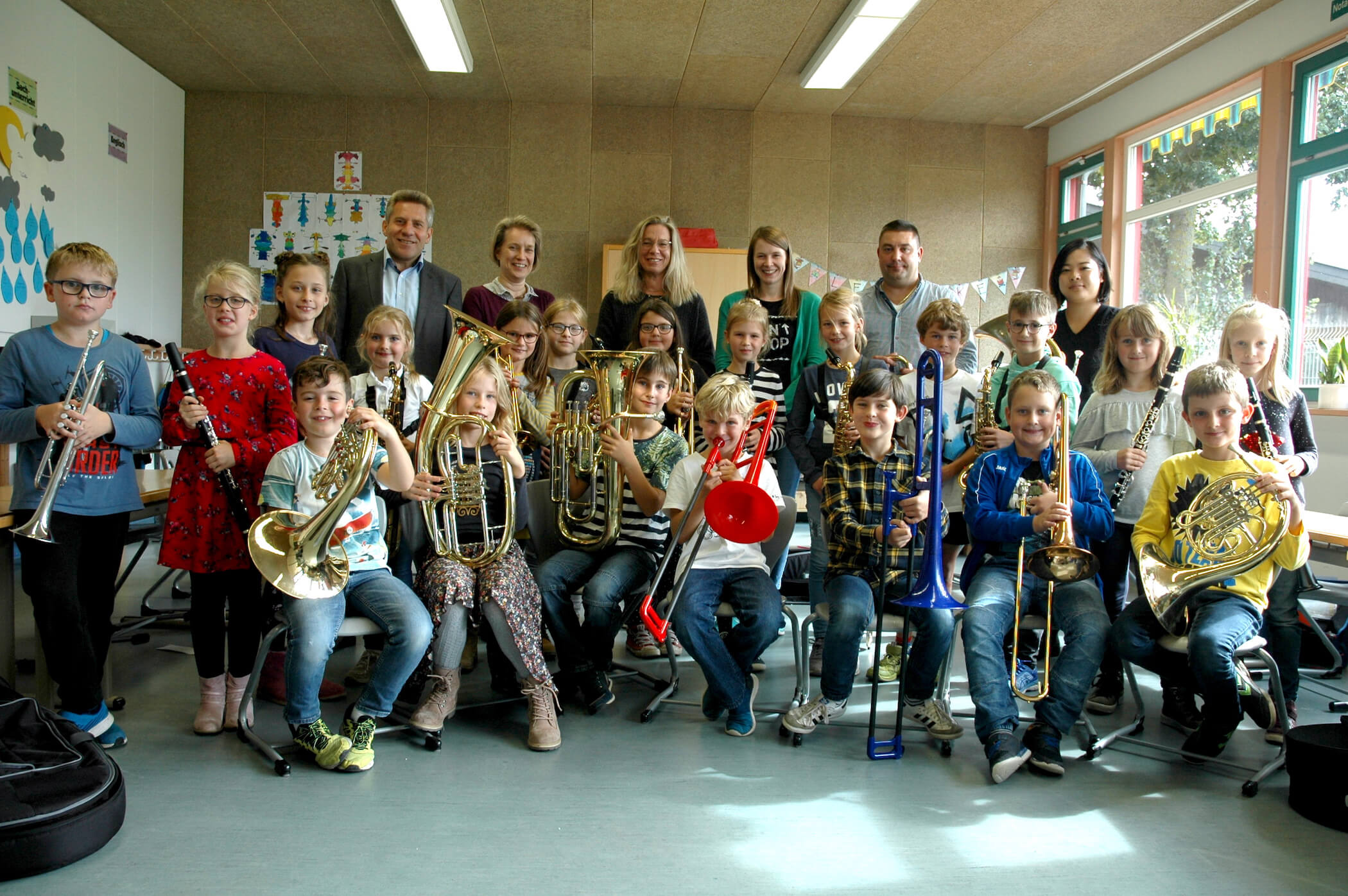 October 5, 2019
During a visit of Buchen's town band in Görlitz the Saxon Prime Minister Kretschmer was appointed honorary conductor.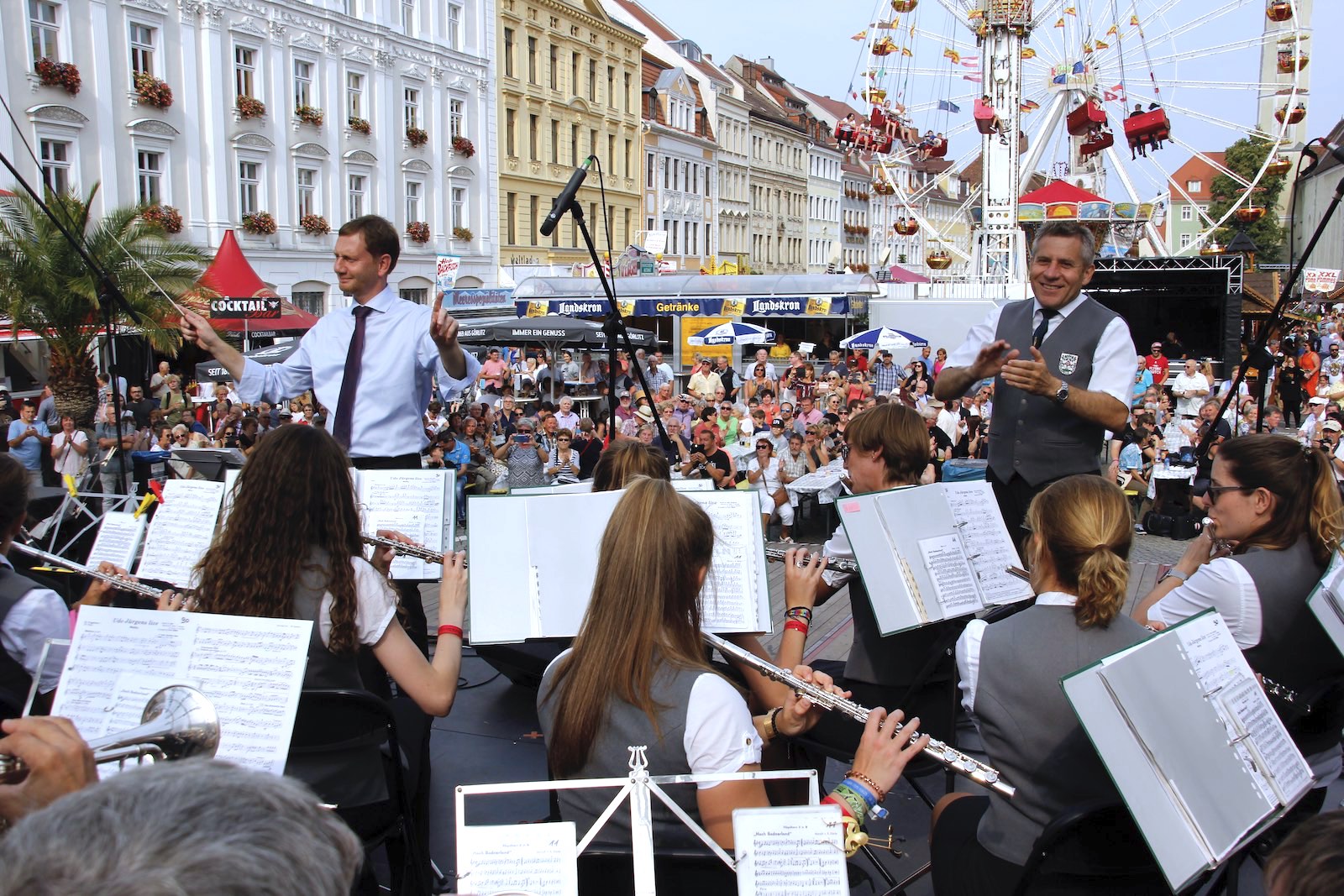 August 27, 2019
The Spring Concert was convincing with impressionable sound volume, impressive percussion and perfection.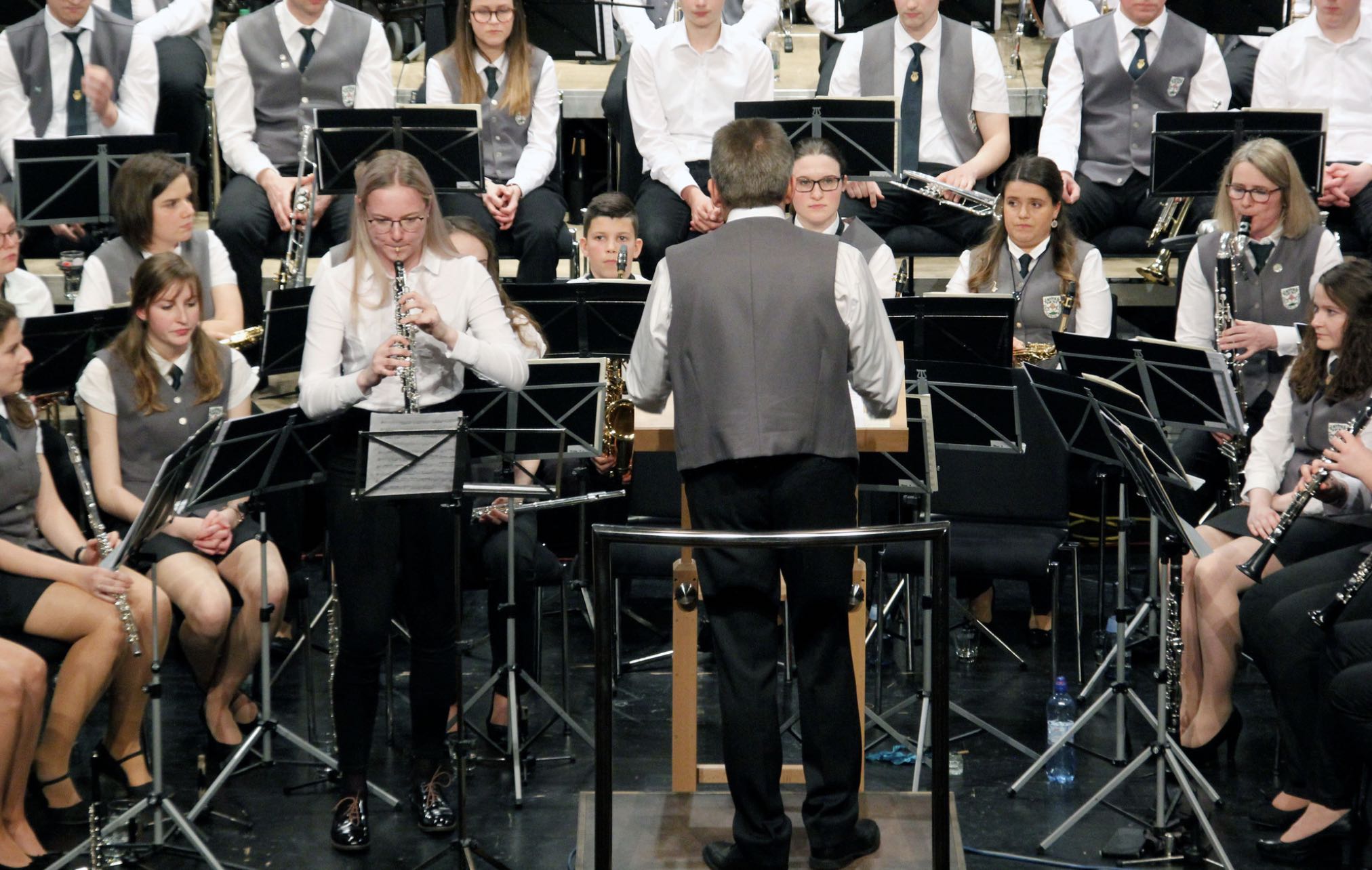 April 15, 2019
Christmas concert given to the town band 3.572 euros / donation from the concert with the Veitshöchheim Army Music Corps
December 19, 2018
Alexander Monsch will be 50 today - his name is inseparably connected with Buchen's town band and the city' s Joseph-Martin-Kraus-Music School.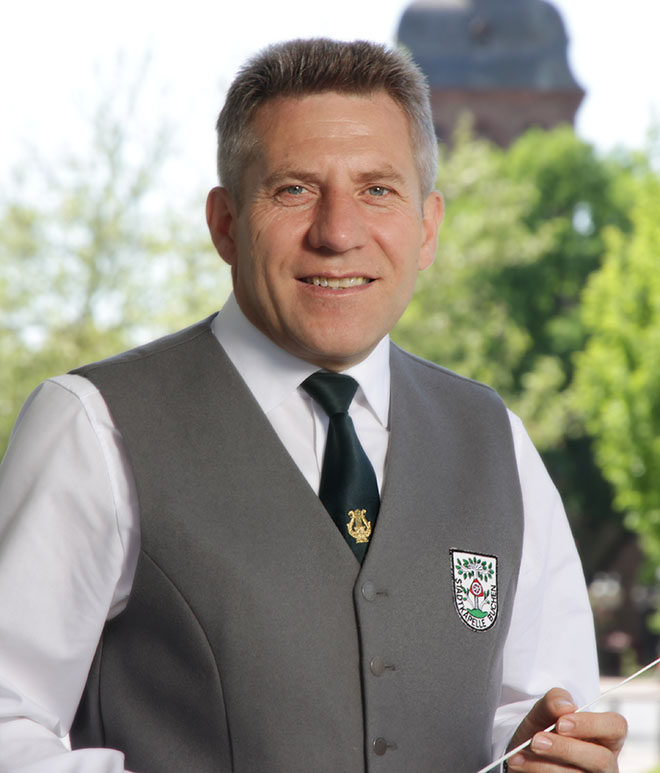 July 24, 2018
"Jazz im Hof" - successful programme for the 125th anniversary of Buchen's town band despite adverse weather conditions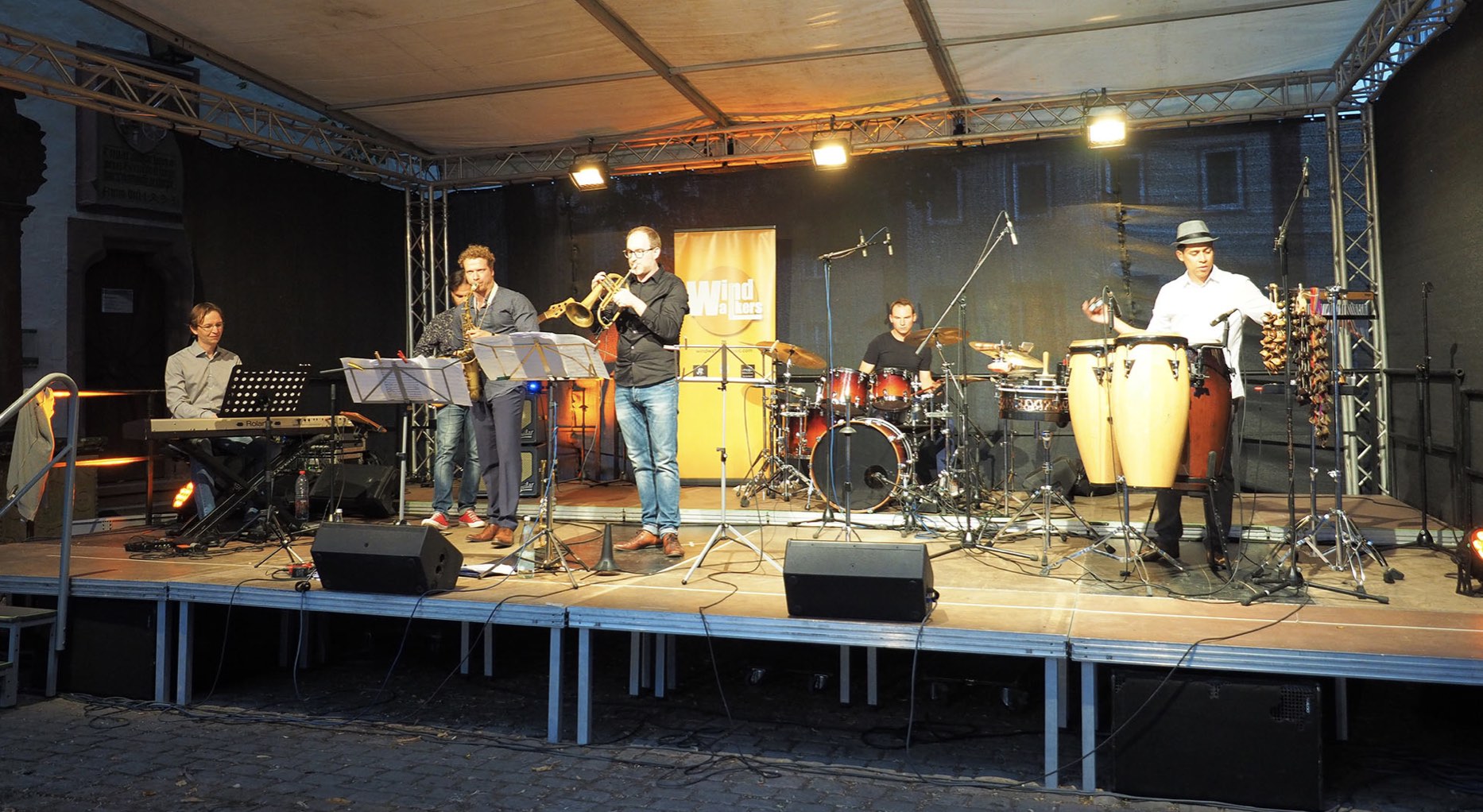 July 23, 2018
Town band was honoured with standing ovations for their intoxicating spring concert - Musical world tour in its 125th year.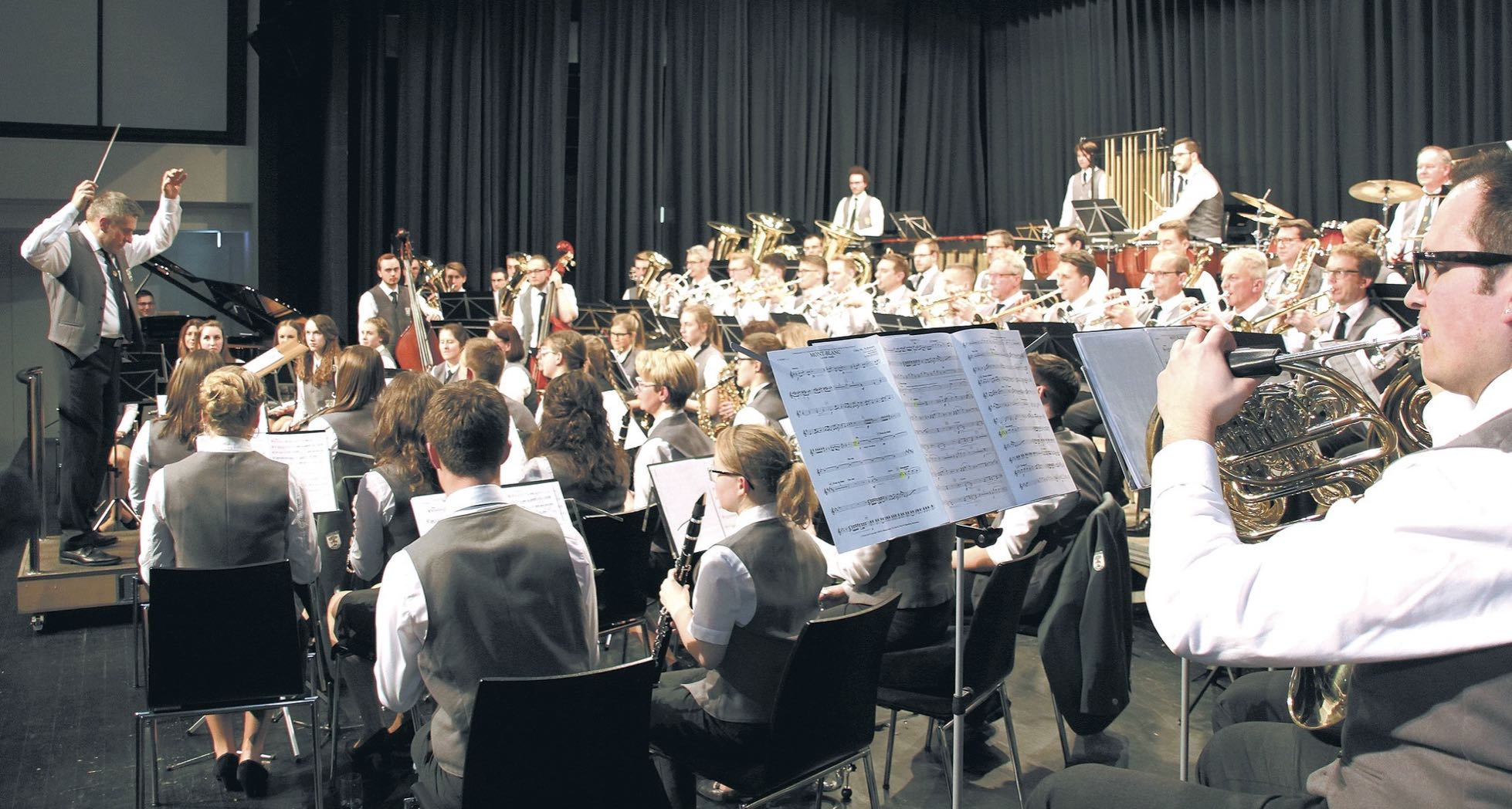 March 26, 2018
"When a man goes on a journey, he has a story to tell!" According to this old folk saying, the members of the town band started their journey home from Berlin last Sunday.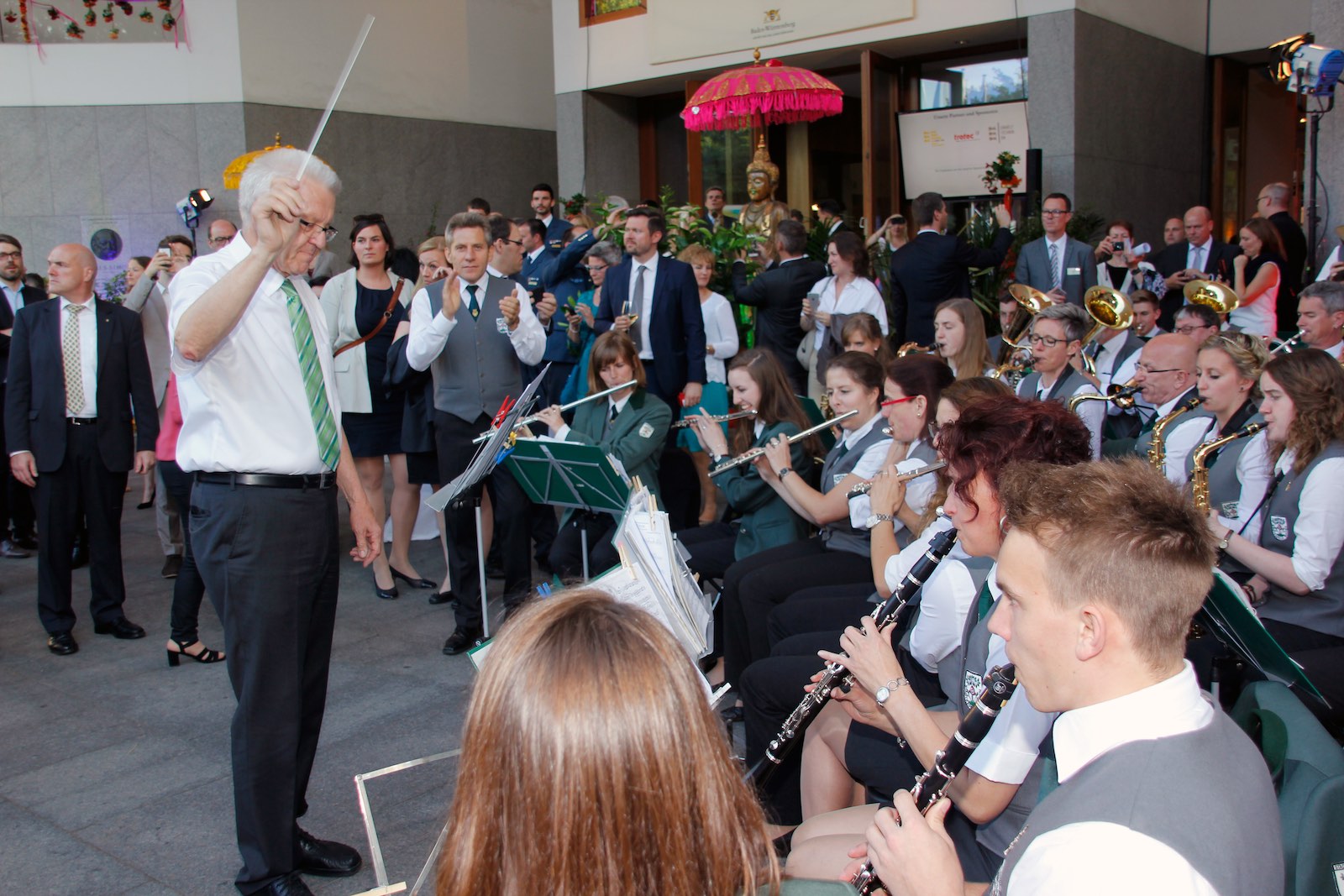 July 12, 2016