Town Band Buchen e.V.
Brass music - traditional, pop or symphonic
After 15 years of successful working with our conductor Alexander Monsch, the Town Band Buchen is looking for a new musical director.
July 21, 2020
Alexander Monsch has earned great honours over the last 15 years as the conductor of the town band of Buchen. With the Rochus Procession, the passionate conductor and music teacher celebrated his musical goodbye on Sunday with the town band, which he is leaving for private reasons at the end of August.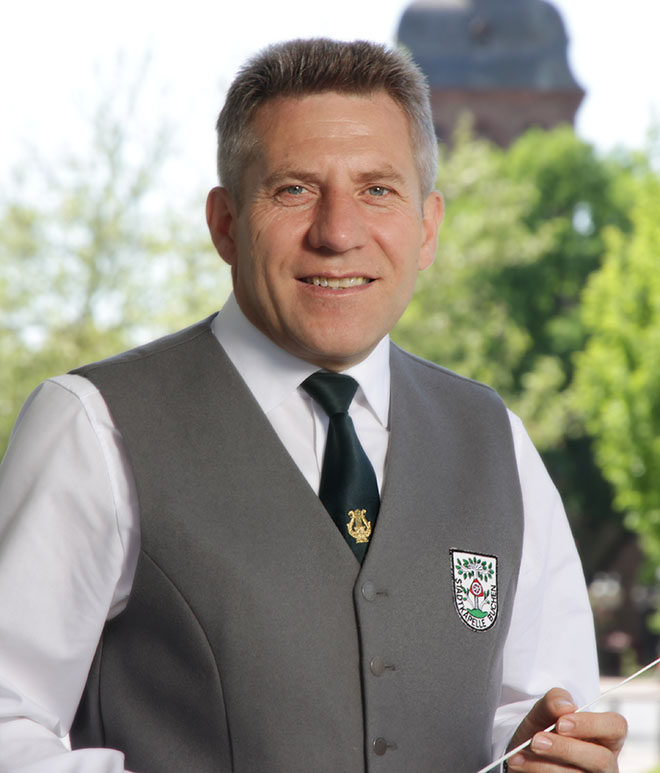 July 20, 2020
Dr. Achim Brötel, chairman of the town band's supporters, presented a cheque for 3000 euros. The money will be used to support youth work.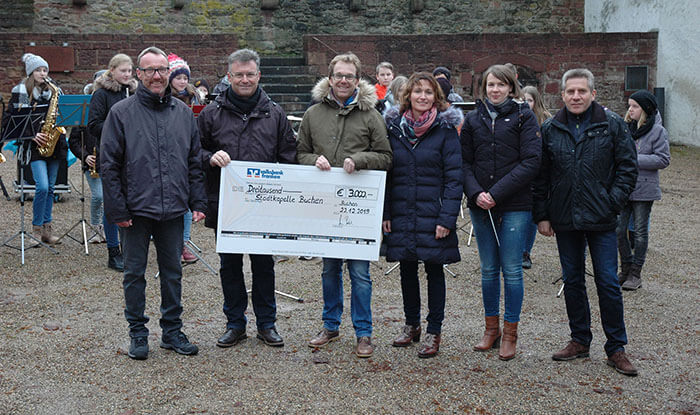 December 27, 2019
In line with the tradition of the past three decades, this year's end-of-year party of Buchen's town band in the "Prinz Carl" hotel was also held.
December 17, 2019
23 girls and boys of the third and fourth grades of the Jacob Mayer elementary school in Buchen are active in a brass class.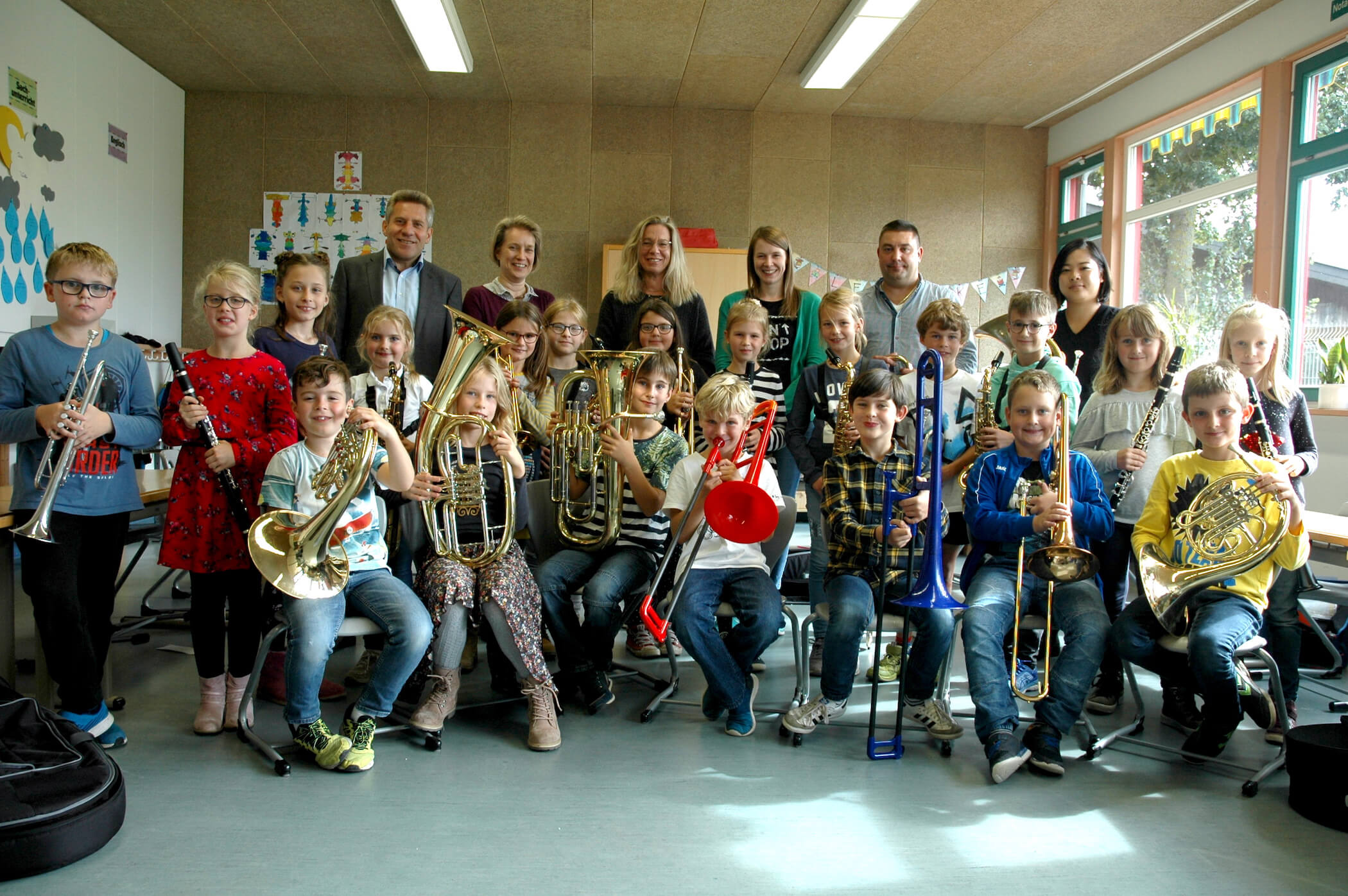 October 5, 2019
During a visit of Buchen's town band in Görlitz the Saxon Prime Minister Kretschmer was appointed honorary conductor.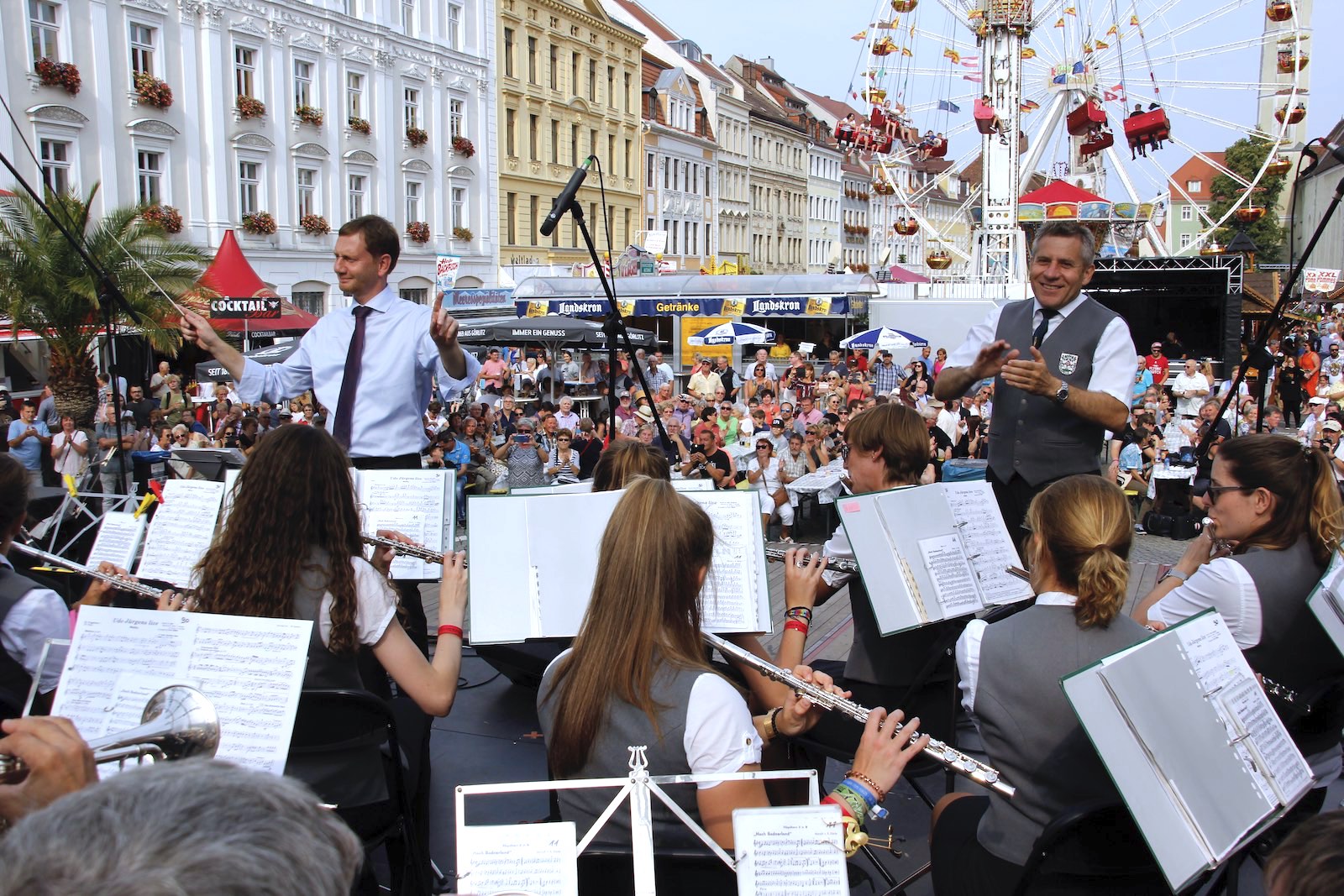 August 27, 2019
The musical "figurehead" of the town of Buchen
Since its foundation in 1893, Buchen's town band has been an important cultural institution in the town of Buchen and organises its own concerts and the well-known pre-summer festival throughout the year. The association represents the town of Buchen through the design and framing of a variety of secular and church events, as well as official occasions. The town band of Buchen offers a wide repertoire of traditional folk music, rock and pop music up to symphonic brass music.
Become a member of the supporters now.
Very easy and comfortable via our online form. Without any paperwork!
Declaration of membership