Alexander Monsch leaves after 15 years
Alexander Monsch has earned great honours over the last 15 years as the conductor of the town band of Buchen. With the Rochus Procession, the passionate conductor and music teacher celebrated his musical goodbye on Sunday with the town band, which he is leaving for private reasons at the end of August.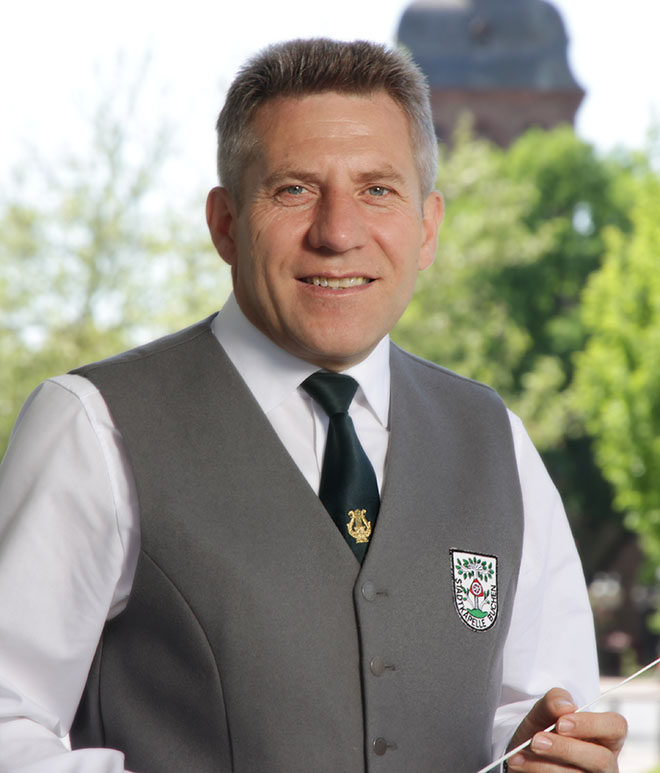 Music has always been the focus of Alexander Monsch's work. Born on 24 July 1968 in Kazakhstan, he learned the accordion at the age of nine and won numerous music competitions at a young age. In his home town of Karaganda he completed his training as a certified music teacher and conductor for amateur orchestras. In 1989, Monsch left for Germany before the fall of the wall and ended up in Hettigenbeuern. There he played in the Musikverein and completed his training by contact studies at the Mannheim Music Academy. In 1991 he began teaching trumpet and accordion at the School of Music Joseph-Martin Kraus.
At the Schützenmarkt 2005, the career of the 52-year-old began as a conductor with the Stadtkapelle Buchen, for whose musical development he continuously worked. He invested his energy and free time in the association, for which he received the appreciation of the audience in return.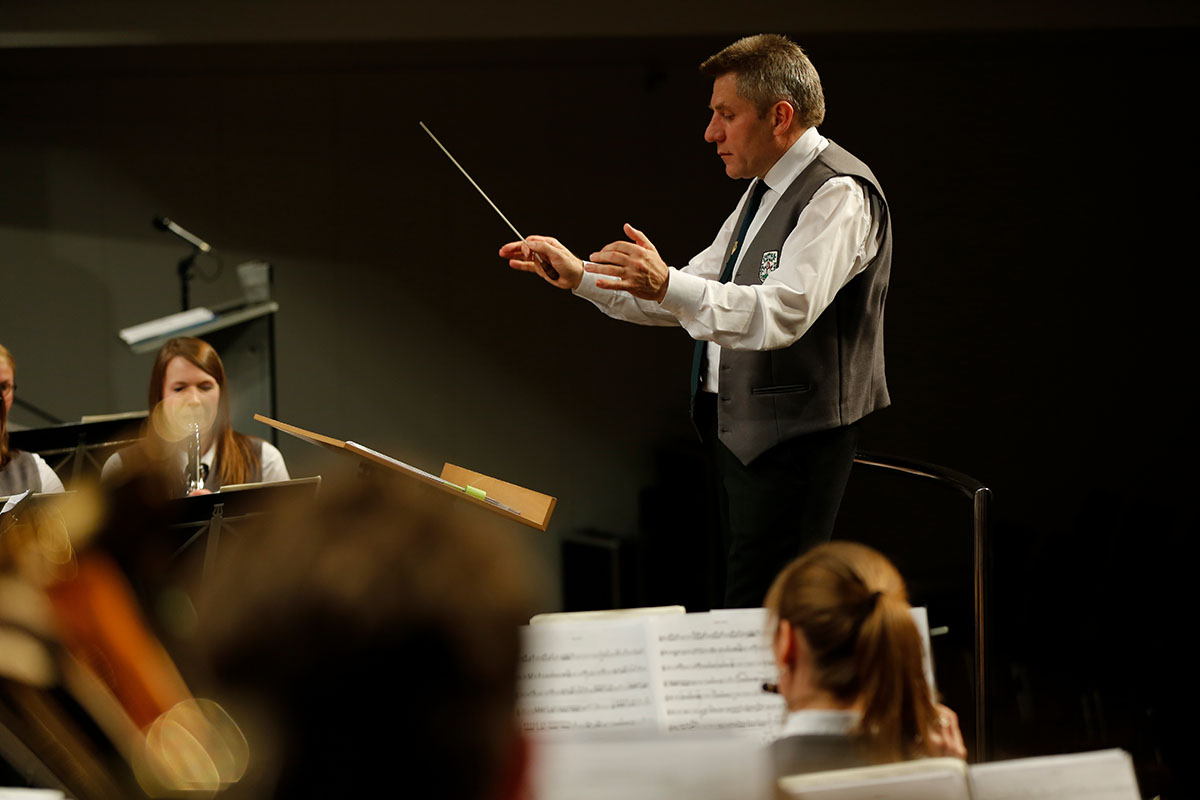 "We are advertising the conductor's position", explained chairman Christian Schulze in an interview with the Fränkische Nachrichten. There will be an official retirement of the conductor after the Corona period.
© Fränkische Nachrichten (July 20, 2020)