The responsible persons of Buchen's town band take special care of a professional and solid education of the next generation of musicians. In order to guarantee this, the town band cooperates with the Joseph-Martin-Kraus-Music School.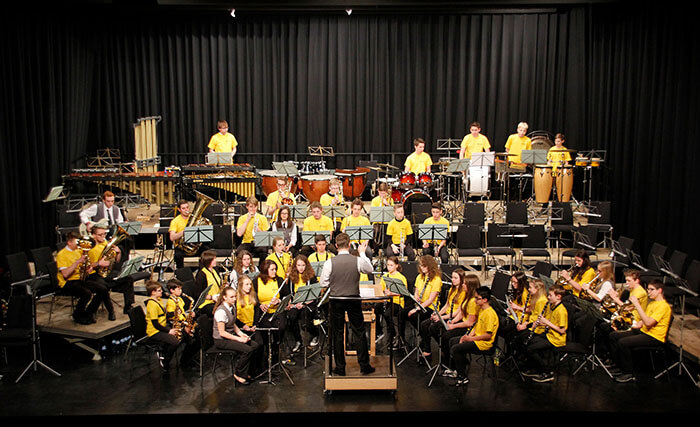 With the help of the Buchen Town Band's supporters, musical education can be offered by qualified teachers. This training is reflected in the high musical level of the youth band. This is not least in the professional hands of conductor Lisa Helmle, who impressively manages the balancing act between disciplined work and fun.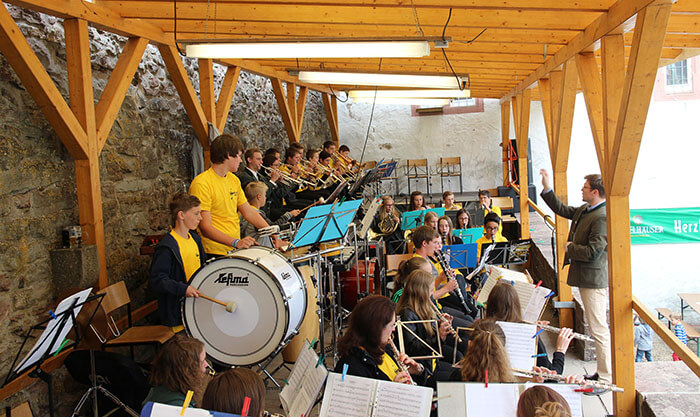 Meanwhile, the youth band is in great demand and has, in addition to spring and Christmas concerts and Faschenacht, many other performances over the year.
Currently about 45 children and young people between the ages of 11 and 18 make music.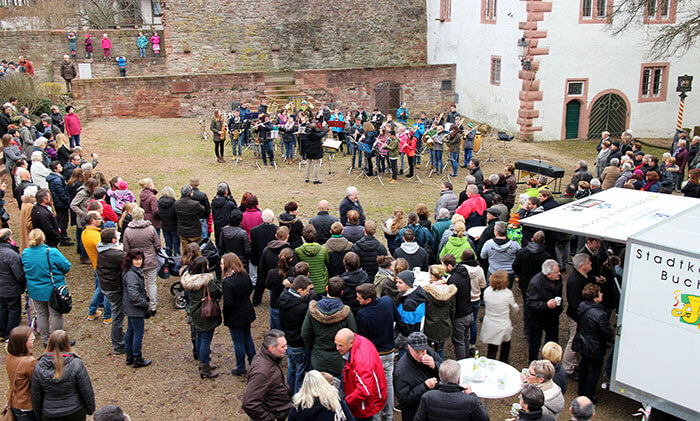 Besides the musical work, fun should not be forgotten. With free time activities, such as a trip to the climbing garden or joint barbecues, the community is encouraged and the performance of the young people is rewarded.
Contact
Lisa Helmle