Since September 2015, Buchen's town band has also offered a musical programme for the smallest musicians.
The offer gives children who have only recently started learning a brass instrument at the music school in Buchen the opportunity to make music together with other children. The intention is to introduce the children to playing together with others.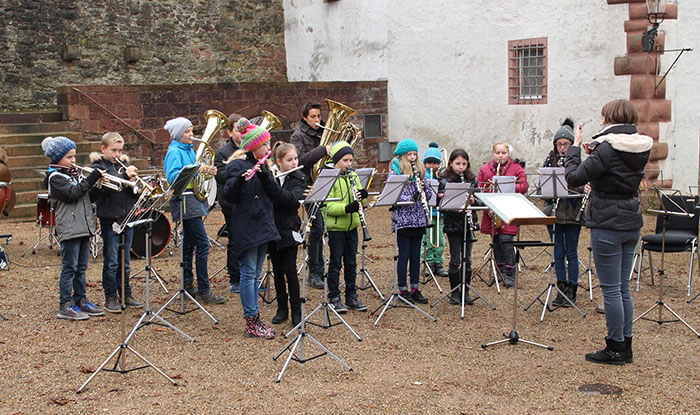 The ABC-Band is thus doing an important preparatory work for later playing music in the youth band. With Lisa Helmle, the town band was able to win over a committed and motivated musician for this important work.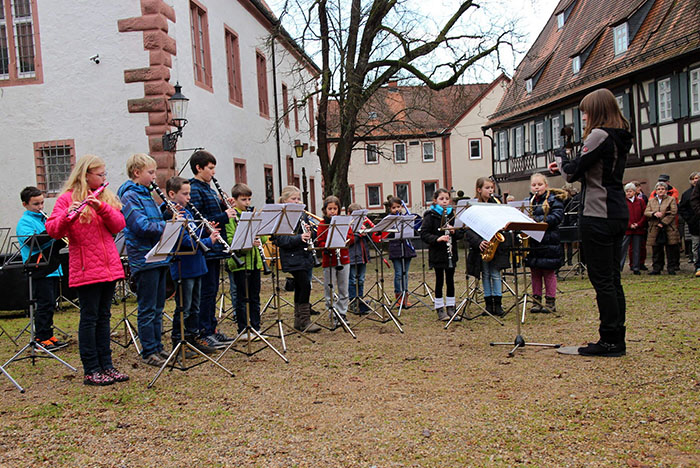 Since September 2015, almost 20 children between the ages of 7 and 13 have been making music with great enthusiasm in the ABC band.
Contact
Lisa Helmle