Music crosses borders
The close friendly relations between the Spanish Unio Filharmonica d' Amposta and Buchen's town band have proven that music connects and crosses borders.
In 1996, on the occasion of the Eurotreff der Musik in Buchen, the first contacts between the two bands were established. These contacts have been maintained and developed over the years. A first highlight of the mutual visits and joint events took place in the summer of 1998.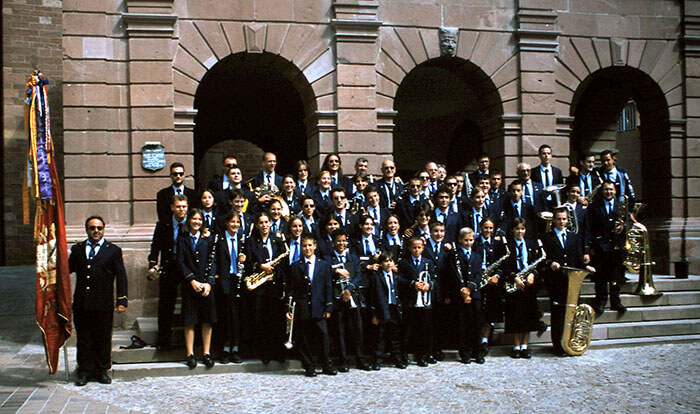 At that time, the town band had invited the Spanish musicians to create a joint Catalan night in the Buchen Museum Court, which met with an amazing echo. Already in the summer of 1999, the Buchen Town Band made a five-day return visit to Amposta to represent the Buchen colours at the Fiesta Majores - a large regional folk festival similar to the Shooters' Market - and to enrich the festival programme with German brass music.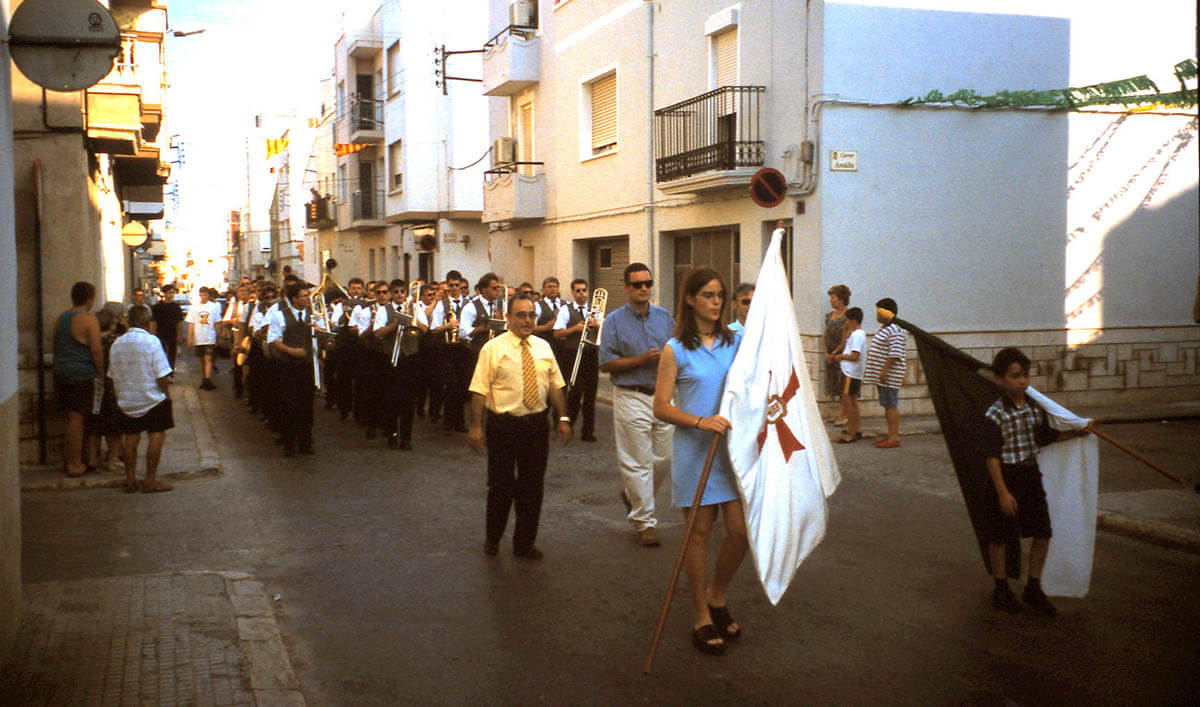 The friendship of the catalonian and town band fits very well with the special friendly relations that the autonomous region of Catalonia officially maintains with Baden-Württemberg. However, while the partnership on a political level is rather abstract, the musicians of both countries fill it with concrete life and heartiness.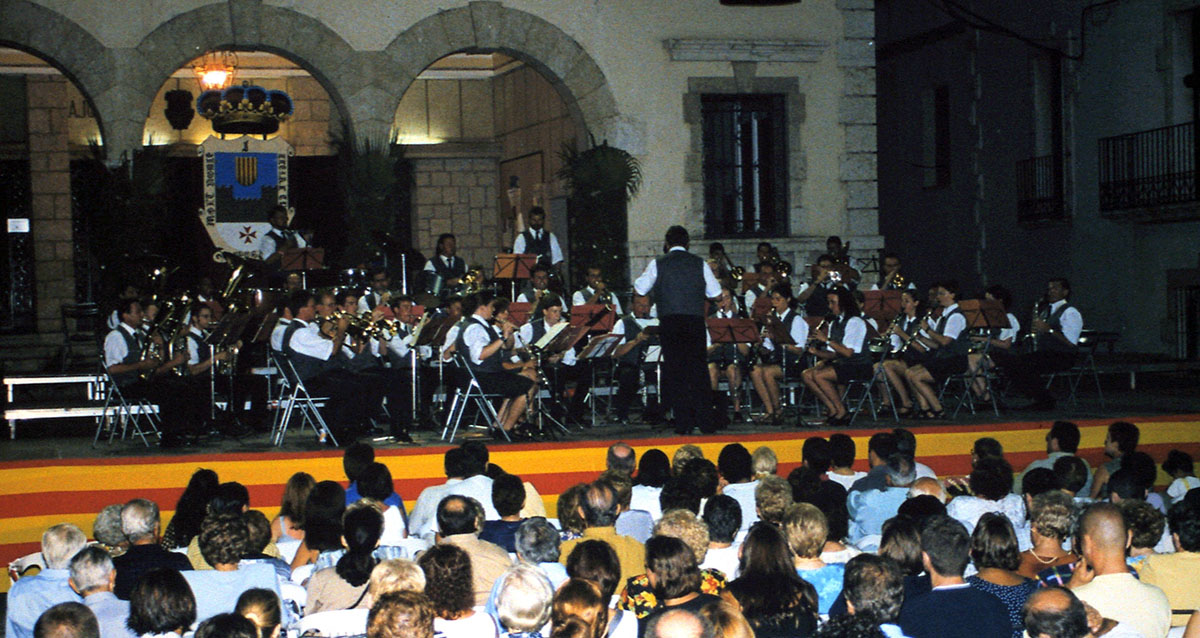 Music is the link and the common language across all borders, it opens musical horizons and makes the European idea a self-evident fact.